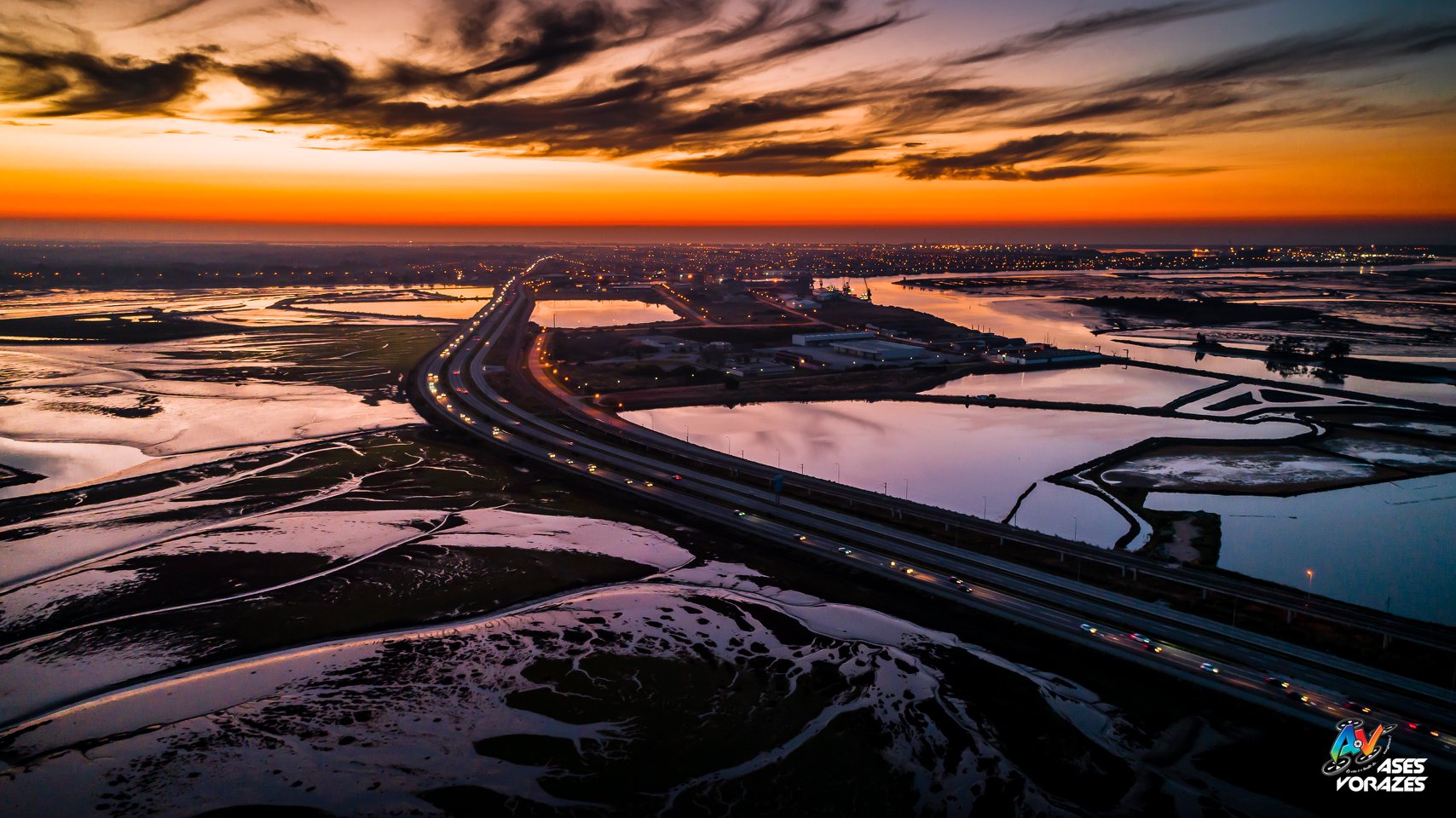 The workshop will take place at the Instituto de Telecomunicacoes, that is locate in the Campus of the University of Aveiro, and which is indicated in the map here.
---
Address
Instituto de Telecomunicações

Campus Universitário de Santiago
3810-193 Aveiro
Portugal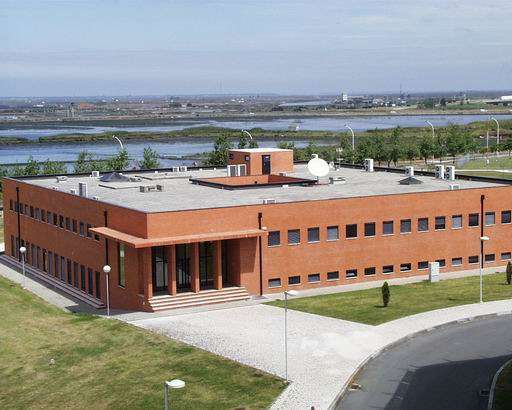 ---
Arriving at Aveiro's train station
Once in Aveiro, the Campus can be reached on foot in 25-30 min.
There are also city buses (numbers 5, 6 and 7; number 6 stops inside the campus) which depart regularly from the train station, where you can also find taxis.
---
Traveling from other cities in Portugal
Aveiro is very well connected to other cities.
By train
There are regular urban, regional and fast services to and from the areas of:
Porto (35min-1h),

Braga/Guimarães (1h30-2h30),

Coimbra (25min-1h) and

Lisbon (2h00-2h30).
Other means
There are also several express coach services from many cities around the country.
---
Travelling from abroad
If travelling from abroad, the closest airport is Porto and the next to nearest is Lisbon. Both are well connected by train.
If travelling from Porto it is easiest to take the metro line to Campanhã train station from the airport (line E), and then take a train from Campanhã to Aveiro.

From Lisbon aiport you may also take the metro to the Oriente train station (red line), from wherethere are regular trains to Aveiro. At the Oriente train station you may also find several express coach services to several points around the country.
---
Aveiro
Aveiro is surrounded by salt-flats, beaches and lagoons. It is crossed by three canals spanned by low-arched bridges, and is divided into two parts by the Central Canal. The canal itself is lined with fine Art Nouveau buildings and beautifully painted gondola-like boats known as "moliceiros". These were once mainly used to collect seaweed, but now transport tourists down the canal. Once a big seaport, Aveiro lies in a region of valleys cut by mountains and fertile lagoon plains. In the old quarter, tourists can see the quaint whitewashed houses of the fishermen and visit, early in the morning, the Mercado do Peixe (Fish Market), an auction of the fish caught during the night. Facing the Atlantic nearby are the sandy beaches of Barra (with the country's tallest lighthouse; the second-tallest in Europe and third in the world) and Costa Nova (known for its attractive candy-striped houses). The fine beach of São Jacinto lies close to woodland and the São Jacinto Dunes Natural Reserve, with well-preserved dunes and varied fauna and flora. Those who appreciate good food can taste the delicious eel stew and a variety of sea and lagoon fish soups. But Aveiro is especially known for its sweets: the most famous is the "ovos moles" (soft eggs), sweetened egg yolk in candied casings shaped like fish or barrels.
Read more about: