12-15 May 2019 Instituto Telecomunicações, Campus Universitário de Santiago, Aveiro, Portugal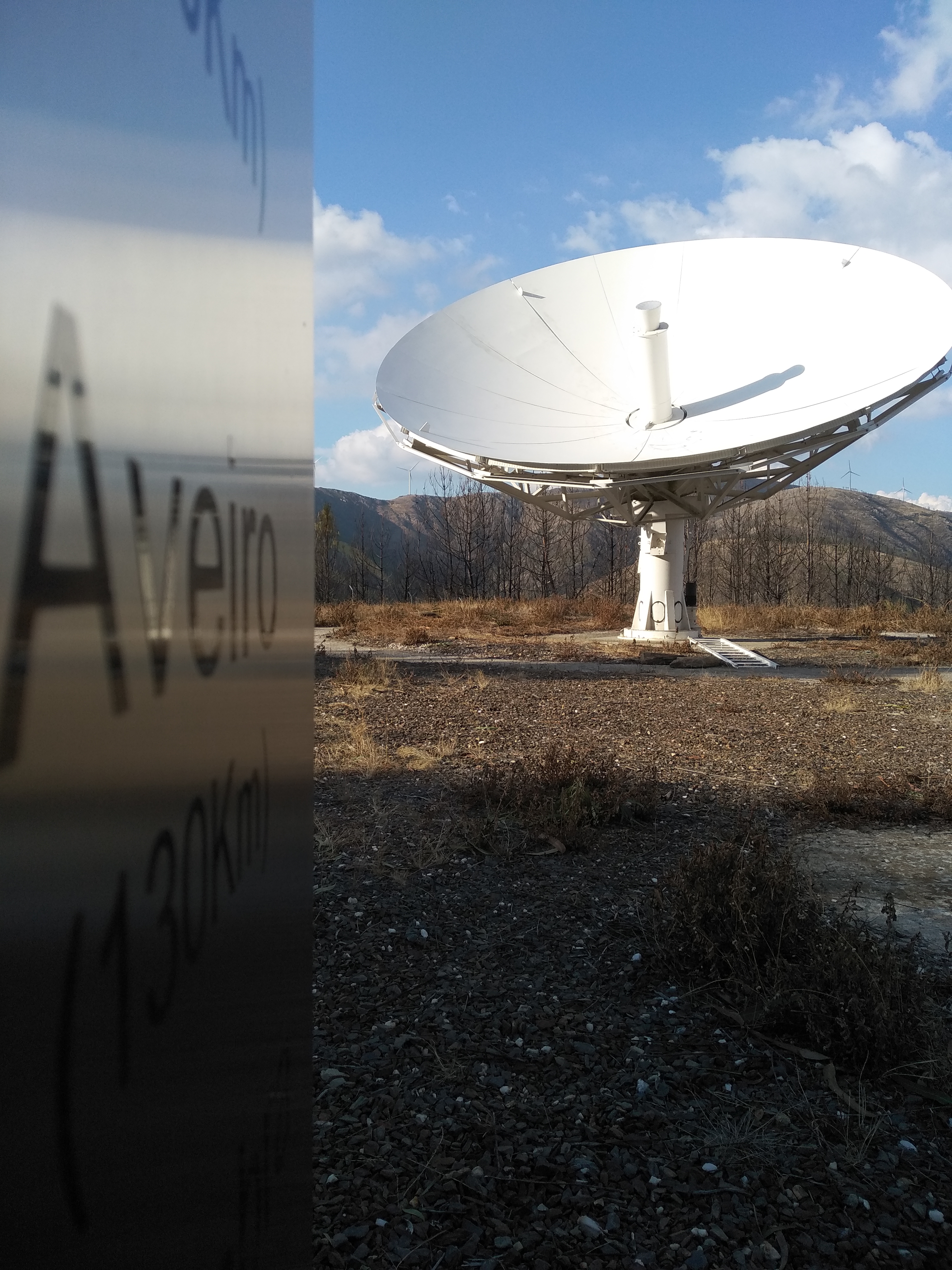 The goal of the workshop is to bring together the scientific community that works in different domains of, and related to, astronomy (astronomers, cosmologists, astroparticle physicists, etc), to show the potential of the multi-messenger astronomy with the existent radio facilities, in particular, SKA precursors and pathfinders, and foster the interest in radio-related facilities in preparation to the advent of SKA.
The meeting includes review talks, hands-on and round-table sessions, with the main goal of maximizing the interaction between experts and the community.
This event has received funding from the European Union's Horizon 2020 research and innovation programme under grant agreement No 730562 [RadioNet]
Workshop poster print version here.
---
Invited speakers
F. Camilo (MeerKAT, SARAO, SA)
F. Colomer (JIVE, NL)
P. Dayal (Univ Groningen, NL)
A. De Angelis (INFN Padova, IT)
R. Fender (Univ. Oxford, UK)
P. Freire (MPifR; DE)
C. Garcia-Miro (SKA)
Y. Kovalev (Lebedev Physics Inst., RU)
E. Liuzzo (INAF, IT)
H. Messias (ALMA)
J. Moldon (JBO, UK)
L. Morabito (Univ. Oxford, UK)
P. Padovani (ESO)
O. Salafia (INAF, Brera, IT)
M. Santos (Univ. Western Cape, SA)
A. Scaife (Univ. Manchester, UK)
N. Seymour (Univ. Curtin, AU)
J. Wagg (SKA)
---
Important dates
17 January 2019: First Announcement Registration opens
17 February 2019: Second Announcement
21 March 2019: Deadline for abstract submission
21 April 2019: Final registration deadline
13 May 2019: Meeting begins
15 May 2019: End of meeting